Design & Manufacture Capabilities
Total plant area is 15,000 square meters, including toroidal, EI, and special transformer workshops.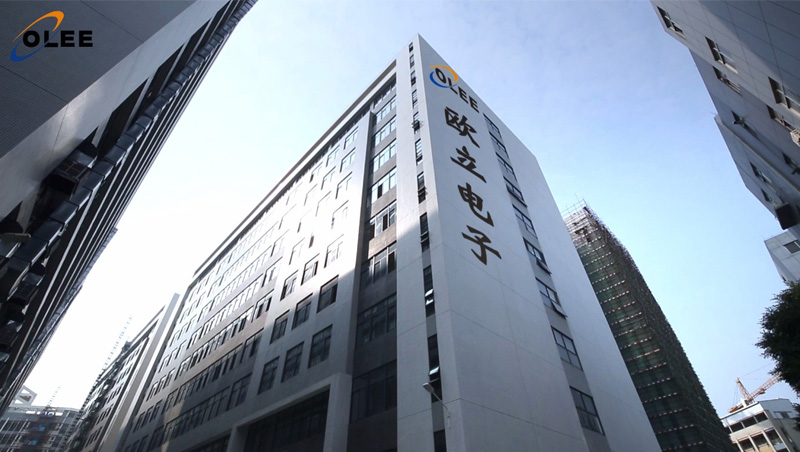 Toroidal Transformer Workshop
Parts of our toroidal transformer production line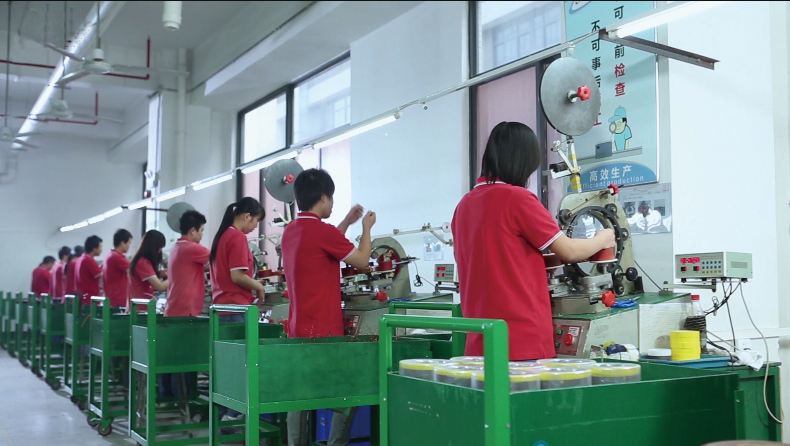 Test Centre
Full test facilities are available.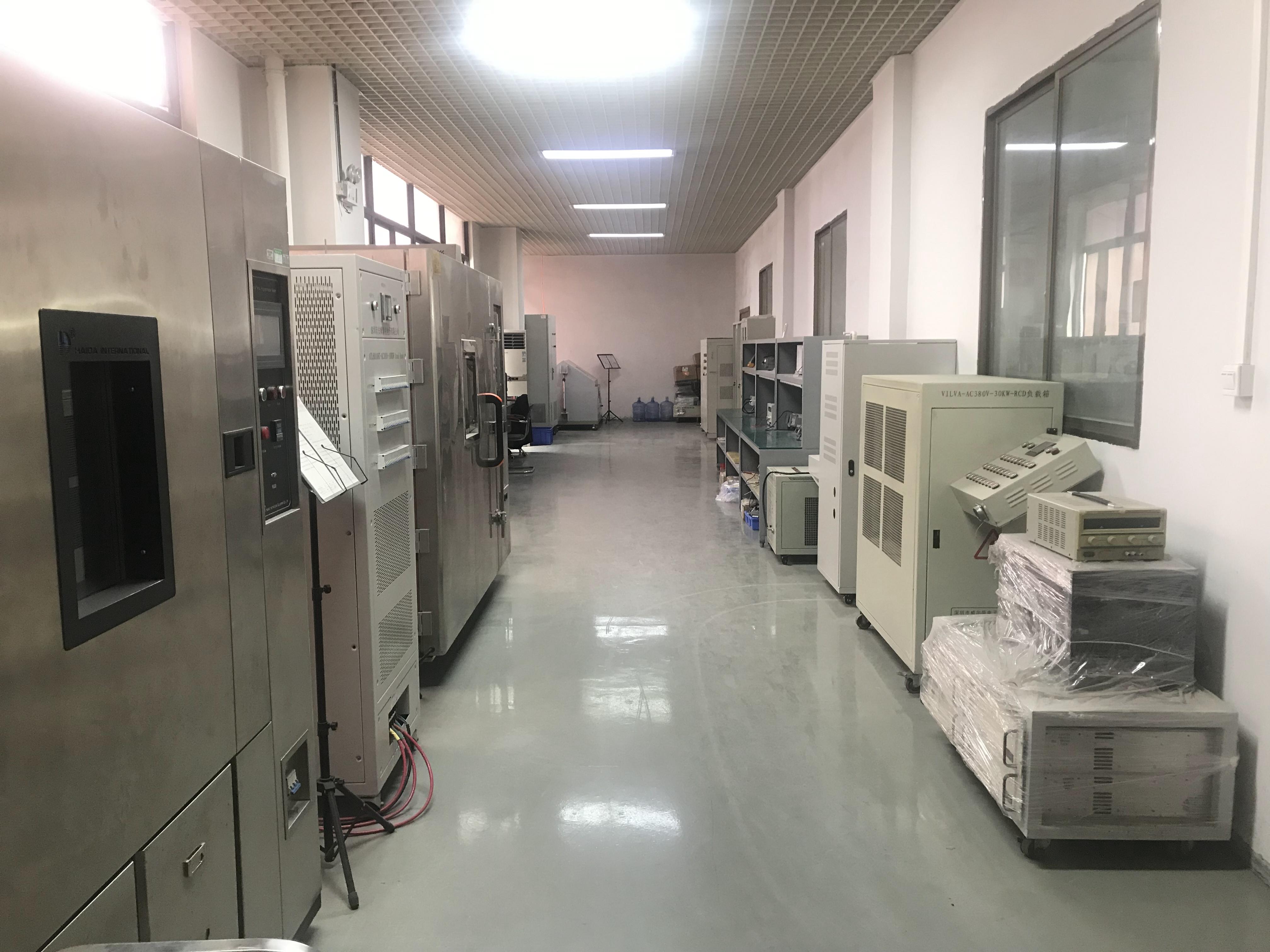 EI Laminated Transformer Workshop
Parts of EI laminated transformer production line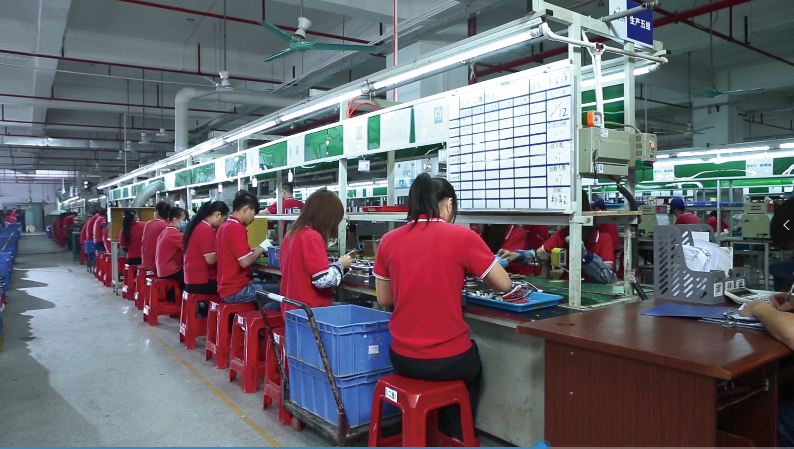 Special Transformer and Line Reactors Workshop
Parts of special transformer and line reactors production line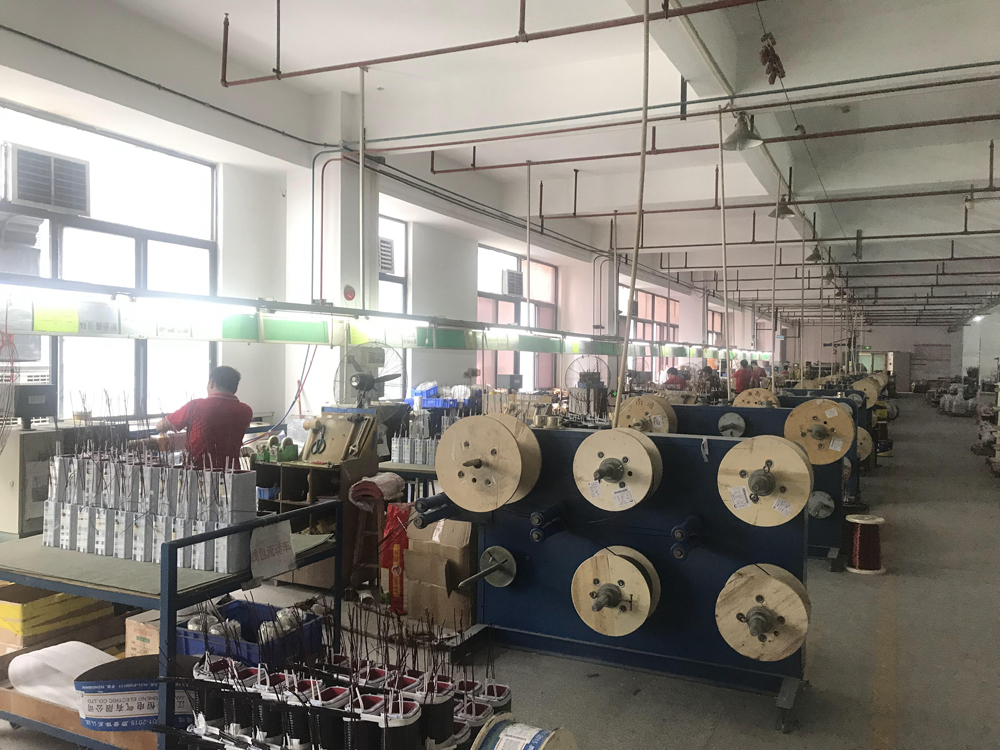 Noise level and Temperature Rise Test Room
Transformer noise level and temperature rise test room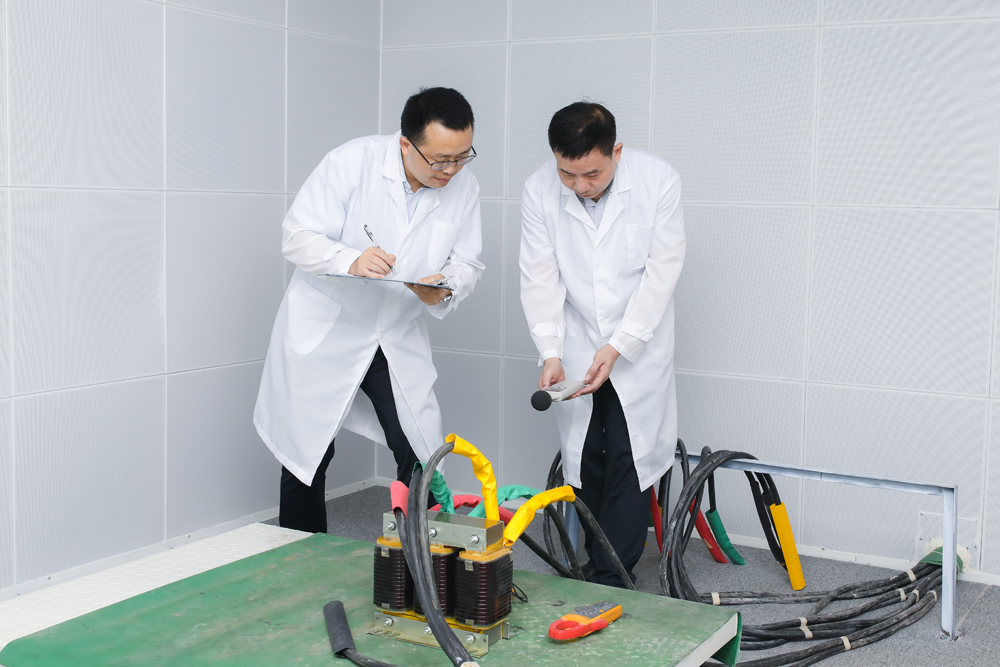 Salt Spray Tester
The salt spray test (or salt fog test) is a standardized and popular corrosion test method, used to check corrosion resistance of materials and surface coatings. Usually, the materials to be tested are metallic (although stone, ceramics, and polymers may also be tested) and finished with a surface coating which is intended to provide a degree of corrosion protection to the underlying metal.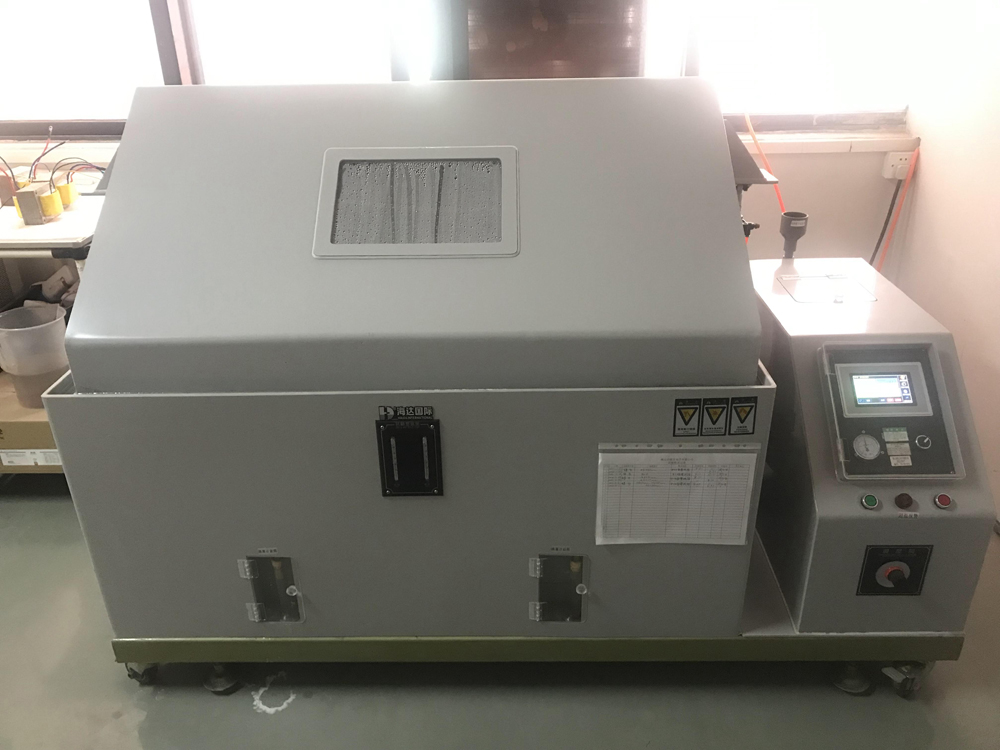 Tunnel Furnace
Infrared tunnel furnace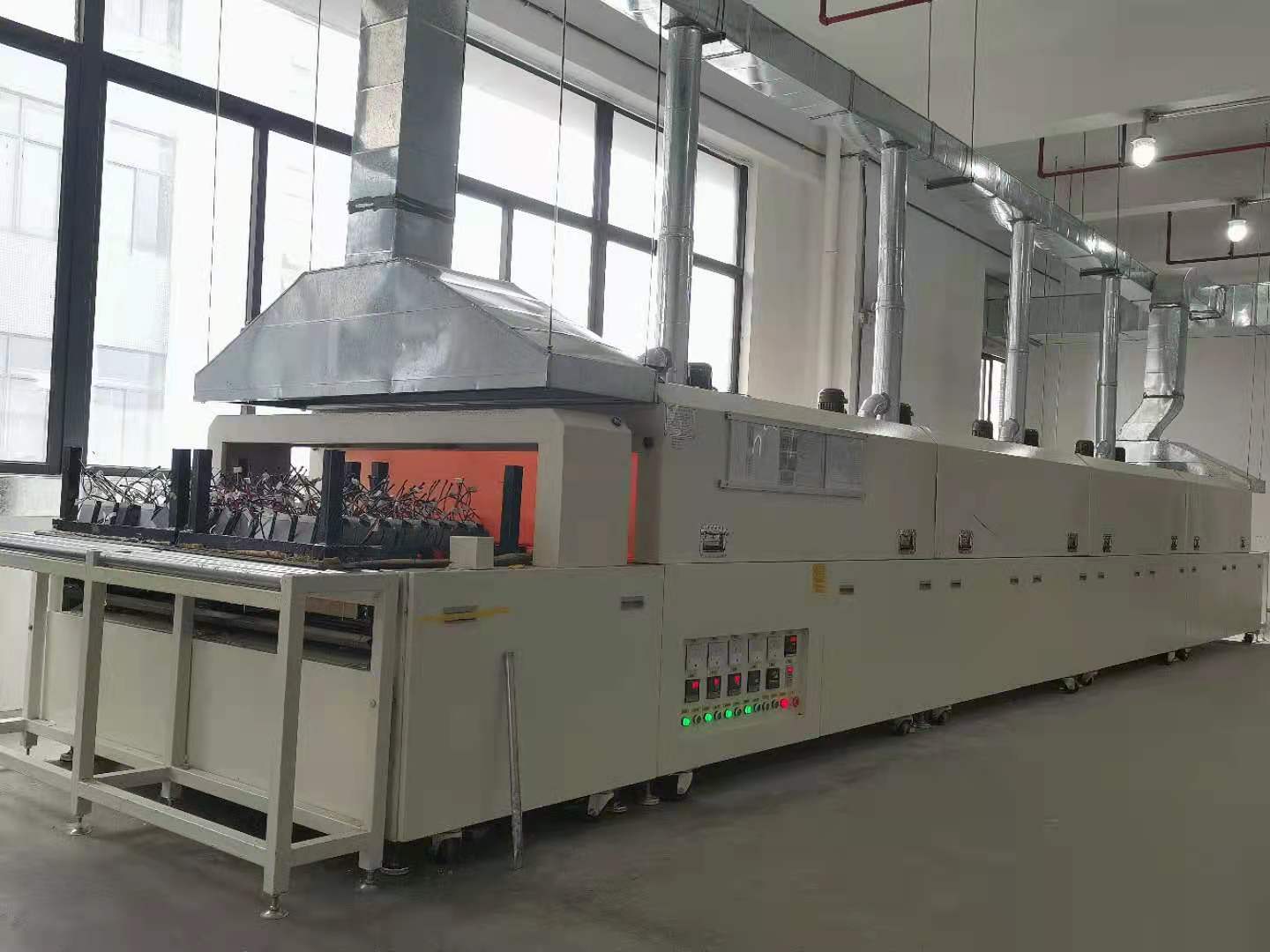 Automatic Arc Welding Machine
EI laminated transformer production equipment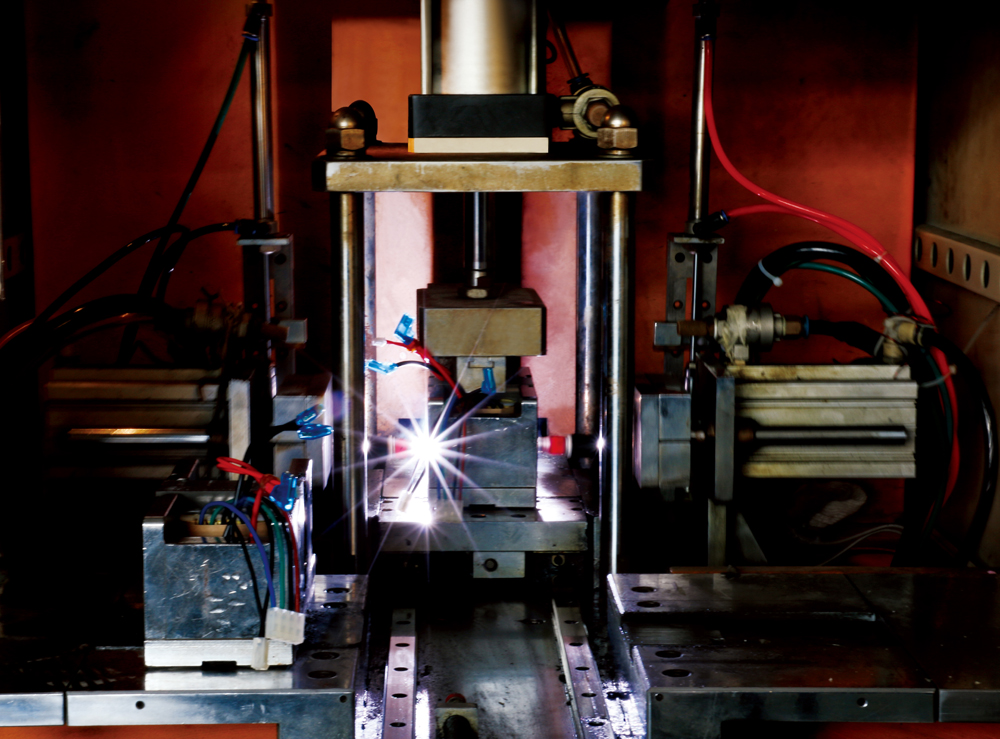 RoHS Tester
Test materials for hazardous substances to ensure that our products meet RoHS requirements.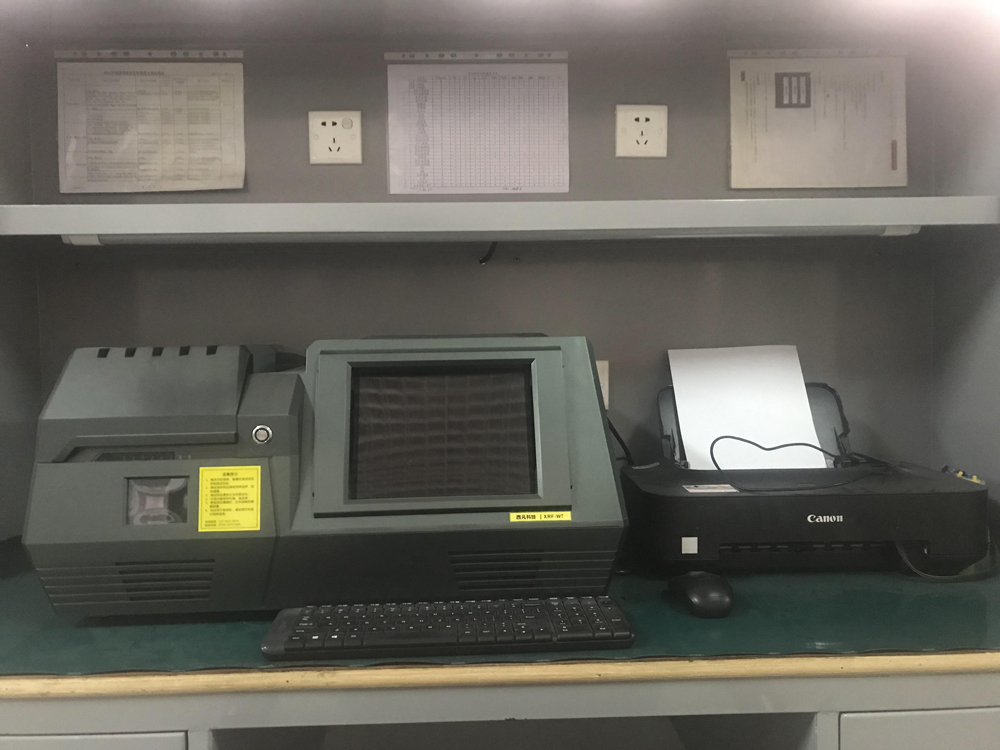 Humidity Chamber
Equipment for testing the performance of materials in various environments and testing various materials for heat resistance, cold resistance, dry resistance, and humidity resistance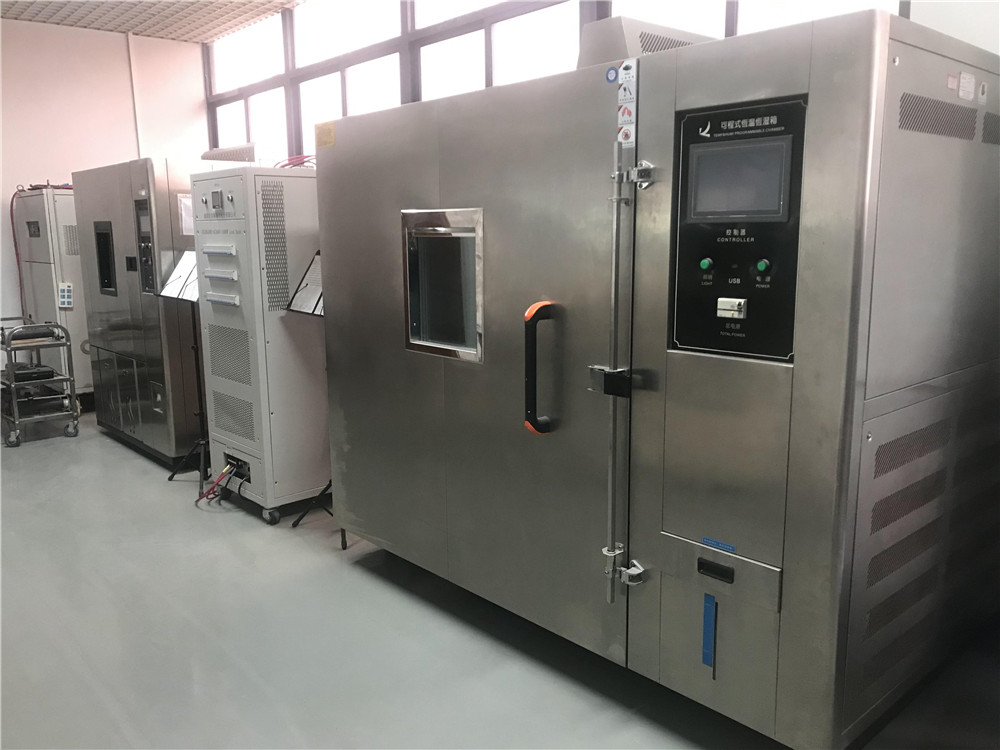 Some Of Other Test Equipment
Transformer routine test equipment.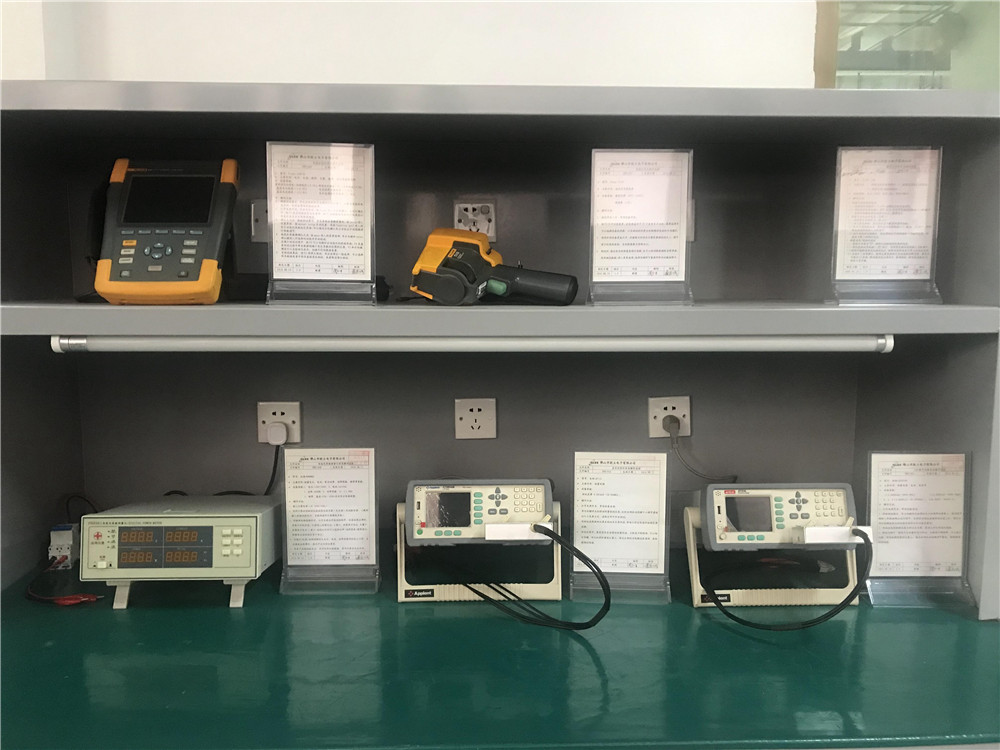 Special Transformer and Line Reactors Test Lab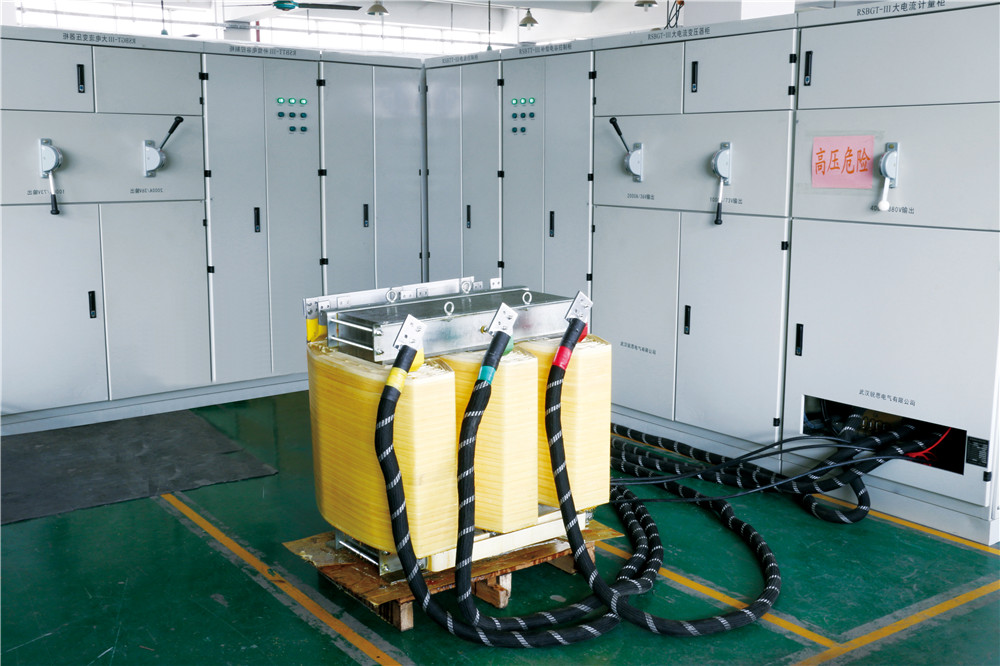 Special Transformer and Line Reactors Test Station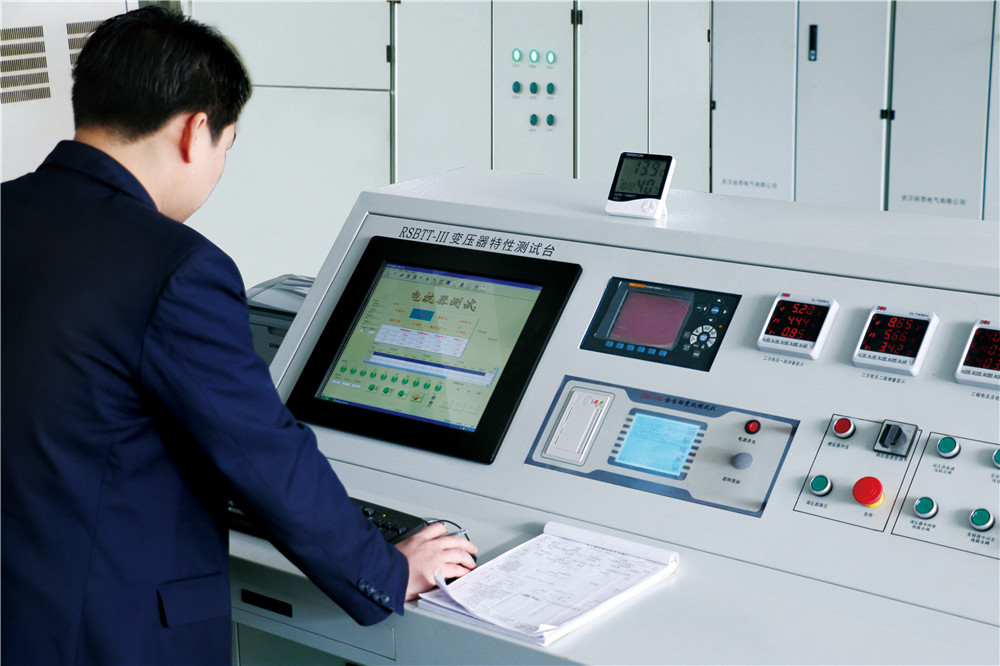 Transformer Foil Winding Machine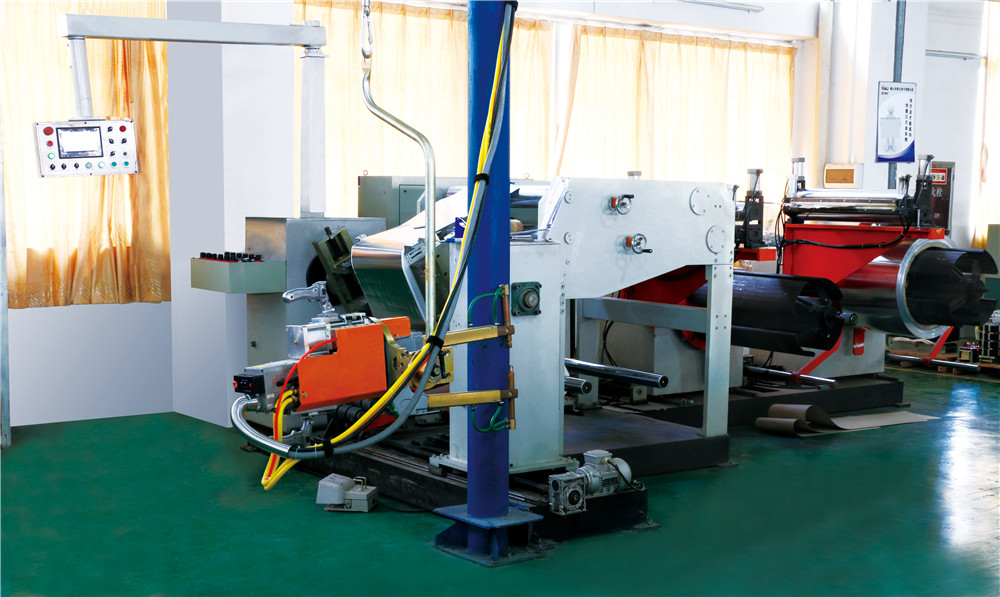 EI Laminated Core Cutting Equipment