Foshan Ouli Electronic Co.,Ltd
Foshan Ouli Electronic Co., Ltd (hereafter we call Ouli transformer)was founded in 2001, located in Foshan-Bruce Lee hometown, over the years, we have been one of the largest transformer manufacturers in Guangdong China, our product range include toroidal transformer, EI laminated transformer, special transformer and line reactors, and 100% portion of output is custom designed.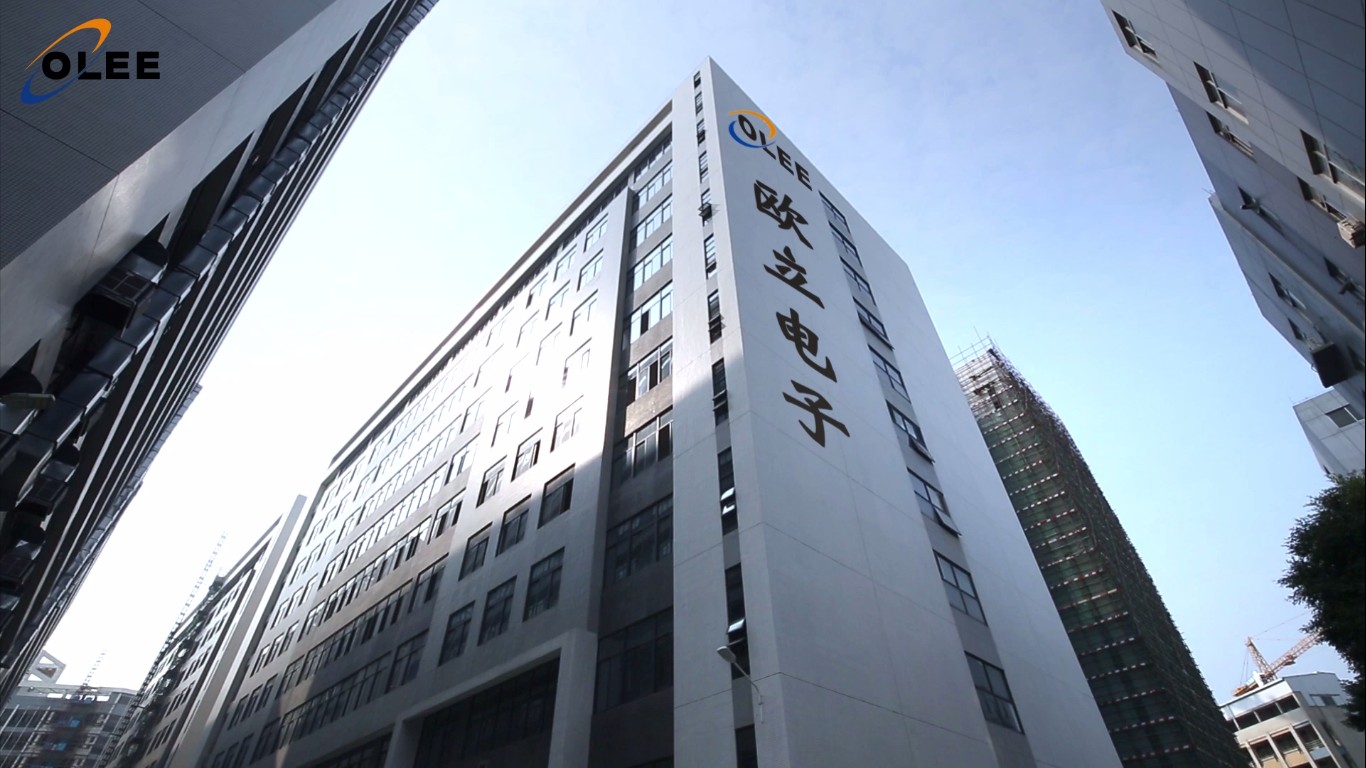 Tailor-made solutions are our main strength, thanks to our R&D, advance production management team strongly cooperating with customers in development of customized products.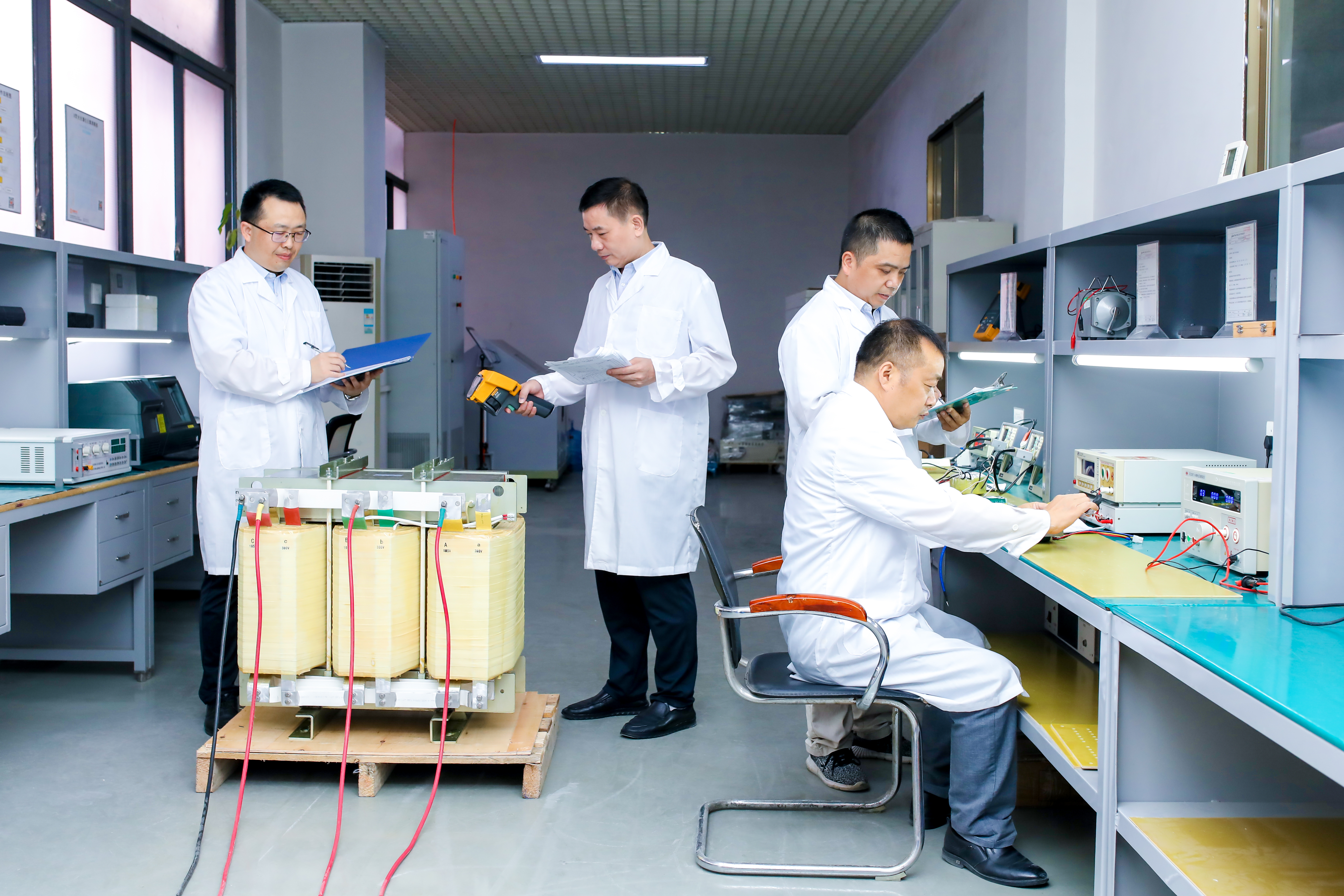 Our product quality control system is strictly implemented in accordance with ISO9001, ISO14001, ISO45001 and our related products have obtained UL, CE, RoHS, SGS, CQC safety certification, so as to ensure product quality meets customer needs.
With 15000 m2 workshop, experienced engineer, over 500 skilled employees and well equipped production facilities ensure our products fast delievery.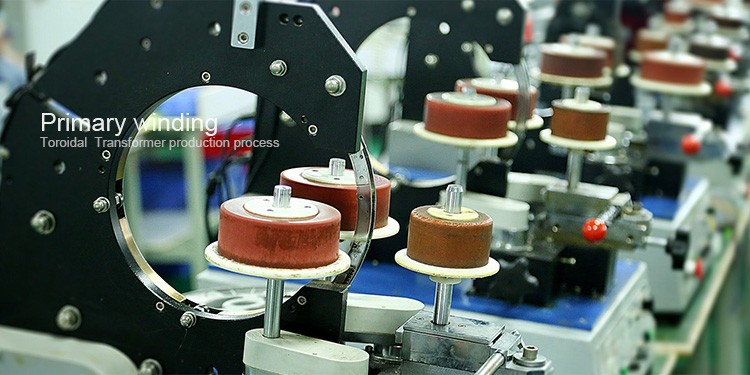 Ouli Transformer has made some achievements in renewable energy, UPS/EPS, inverter, audio,amplifier,speaker, lighting, swimming pool and spa, garage door, automatic door, elevator, welding, CNC, medical equipment, security system, smart home markets, and now market share continue increasing ( below chat is million RMB currency )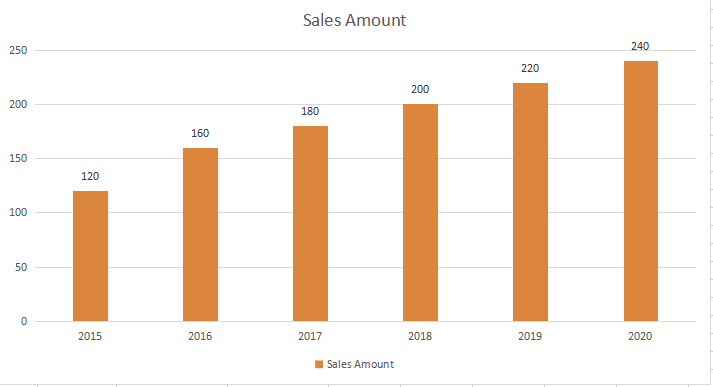 Our mission is to provide global customers with "safe, green, efficient and durable" power products and achieve win-win cooperation.